Frequently asked questions
What about the trip is so unforgettable?
---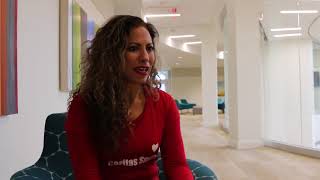 To add a new question go to app settings and press "Manage Questions" button.
---
What is your favorite memory from your trips?
---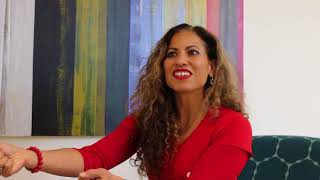 ---
Can volunteers attend more than one trip?
---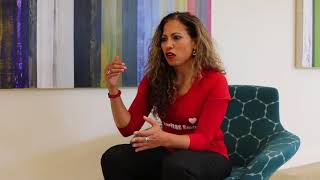 ---
Where in the Domincan Republic does Caritas Smile focus?
---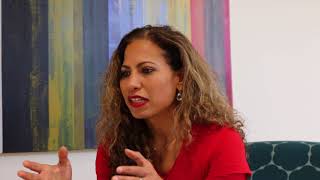 ---
Where does the phrase "Caritas Smile" come from?
---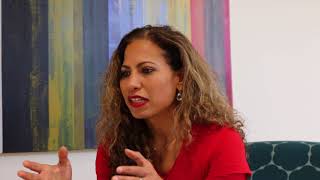 ---
---